As soon as you sign up with Mario Daniel Sconza & Partners,
                 your home instantly gets exposed to hundreds
                      ready buyers in our database! It's simple!
                          Call the agent with the home buyers. 
Sell your home for top dollar by calling Mario now 416-230-3476.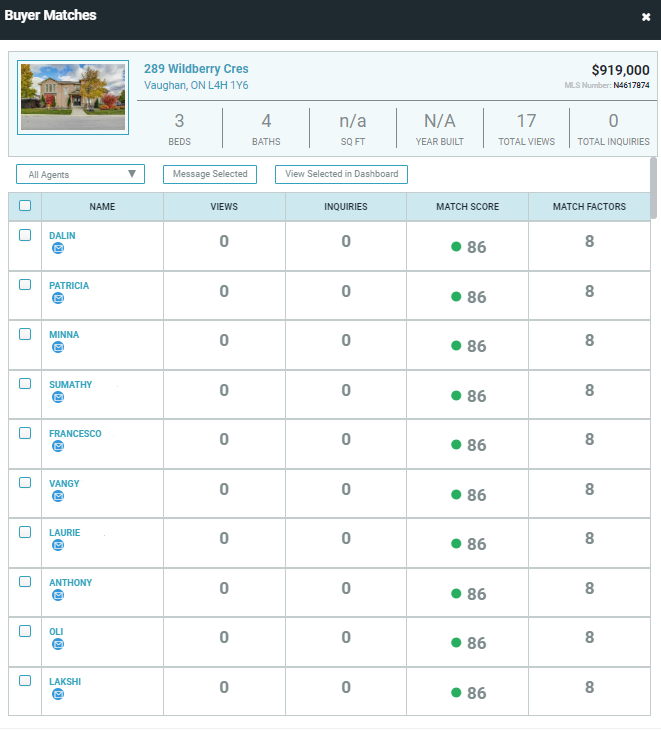 This Mario Daniel Sconza Newly Listed Home Received 117 Buyer
        Matches. Buyer Criteria is specific to the Home's Location,
Bedrooms, Bathrooms,Square Footage, Lot Size, School Boundaries,
          and other additional features. Match Factors is out of 8,
                 Match Score is out of 86. Some Match Factors
                                  are weighed more heavily.
 

To Discuss How Mario Daniel Sconza Can Sell Your Home Fast AND For Top Dollar Call  Mario Daniel Sconza NOW! 416-230-3476 OR Simply Enter Your Address And Information Below And Mario Daniel Sconza Will Call You!

OUR OFFICE
Mario Daniel Sconza: 416-230-3476
Toll-Free: 1-800-369-9973
Website: www.MarioDanielSconza.com
E-Mail: Mario@MarioDanielSconza.com
eXp Realty of Canada Inc., Brokerage
259 Edgely Blvd #3 Vaughan Ontario L4K 3Y5